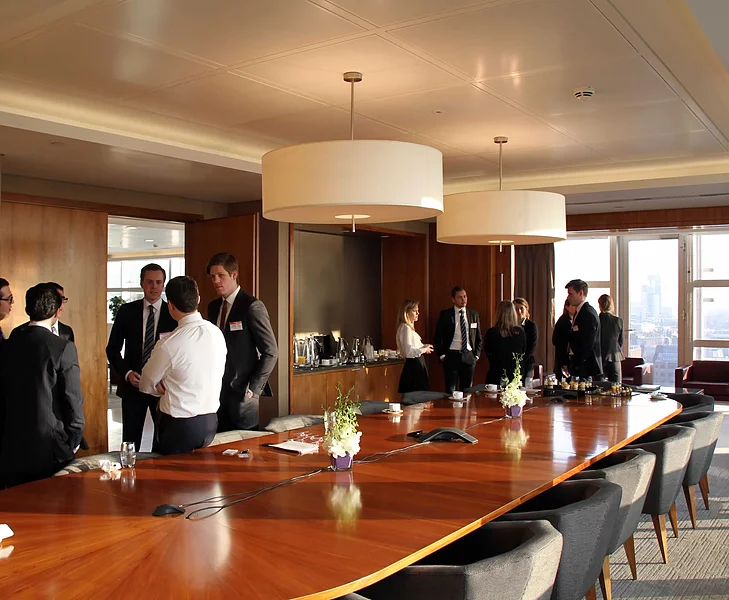 When forming an LLC, there are many steps that need to be completed accurately. Mr. McCalley can ensure you that everything is correct legally. We can assist in preparing the paperwork, filing with the state, and ultimately setting your business up to be successful. There are many documents that are pivotal to your company's success and we assure you that we can provide the correct legal advice to get you started.
Business litigation attorneys primarily advise business clients in a broad range of non-criminal litigation, including issues involving contracts, disputes, liabilities, partnerships, and shareholders.

Litigation respecting parties' expectations, rights and obligations arising out of agreements is one of the cornerstones of commercial litigation. Contract disputes arise in an infinite number of contexts and Mr. McCalley can represent you and make sure you are accurately represented.